Renaissance visual arts program is integrated within the National Curriculum for primary schools. Engaging the children in Art helps with the development of the whole child by giving opportunities for creative expression and by developing concentration and fine motor skills.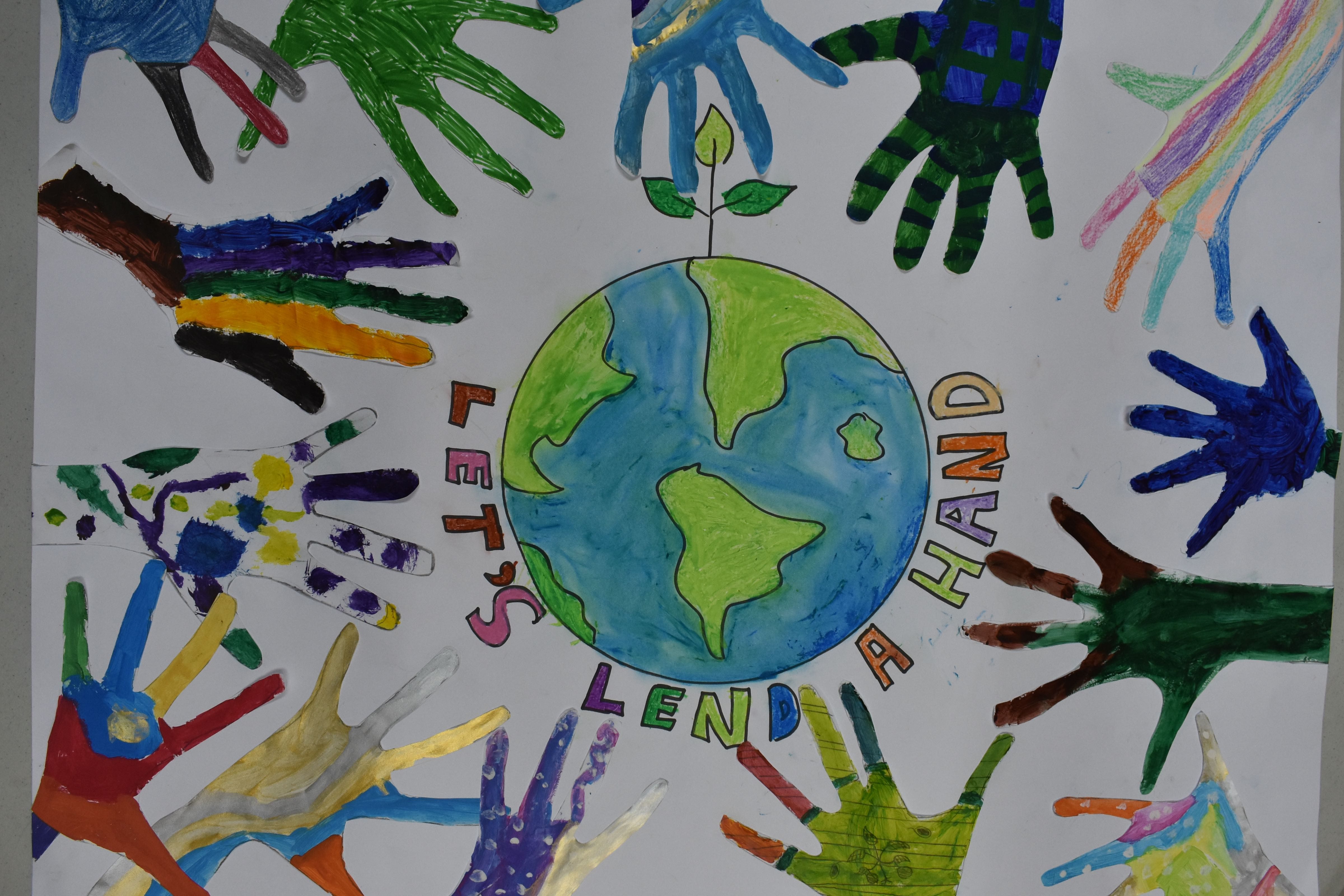 Renaissance performing arts program covers a number of areas. The theater, dance and other performing arts help in developing emotional intelligence, self confidence and expression, discipline and commitment, communication skills and creativity. Participation in the arts can teach the children to express themselves effectively. It can help them to understand themselves and the people around them.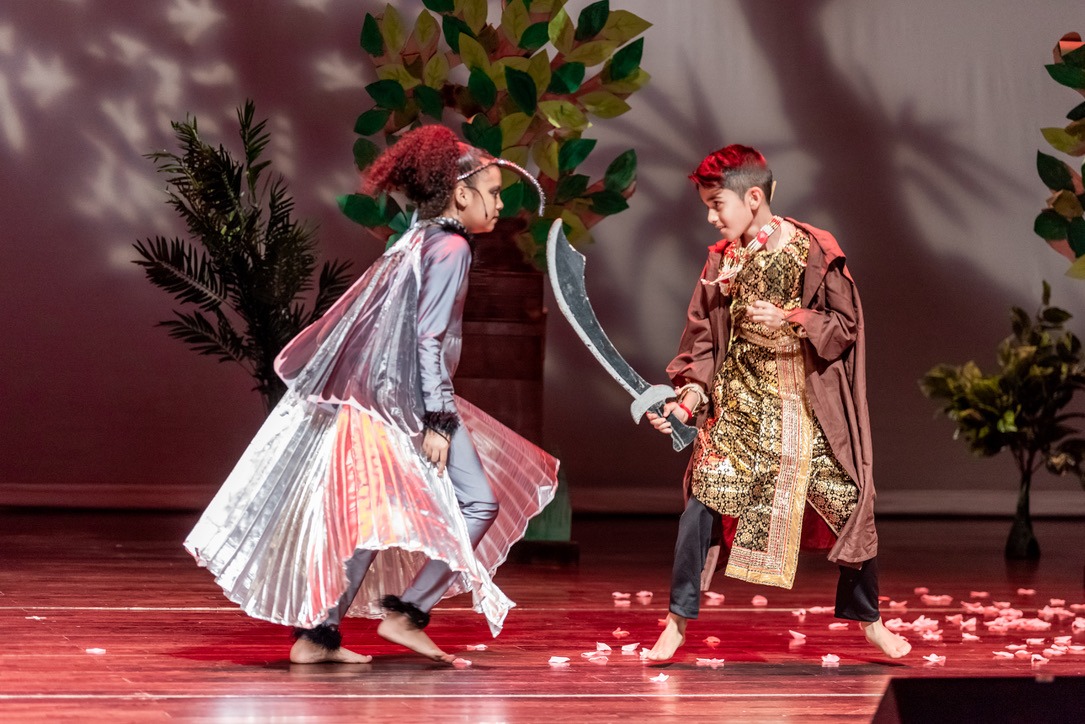 All students are introduced to music through the Steel Pan with opportunities to join and perform with the Renaissance Steel Orchestra. Additionally, Included within the program is a part scholarship for students in Violin. Students regularly get the opportunity to perform as a class taking a weekly assembly. Every year there is a whole school concert or production where all students will get a chance to perform at the Southern Academy of Performing Arts. Above all else the performing arts is about being creative, the students are encouraged to express themselves drawing out the creativity from within.